I made some more truth cards from the truths from an online class I took ages ago called Soul Restoration. The blog post is
HERE
.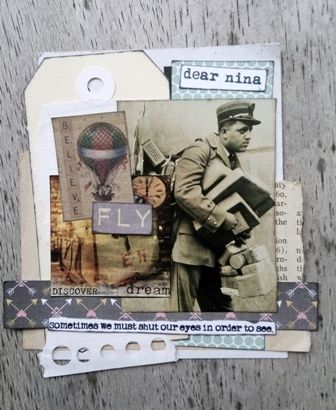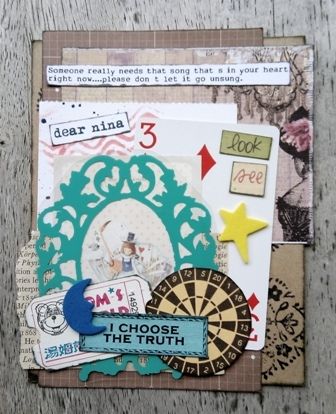 I made a little portable kit that's small enough to fit in my bag that I can bring around with me. I made the above truth cards while waiting for my son at school.
As a bonus, a friend gave me this the other day too.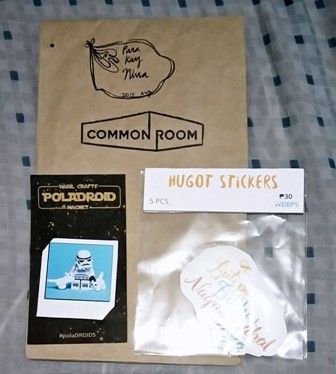 I think I may have been hiding under a rock since I had no idea there was even such a thing as the Common Room, which is a pretty cool creative space. The Facebook page is
HERE
.
As a result, I think I might have to do something crafty I've been planning forever.
I've been meaning to write a scrapbooking 101 article in the Philippines, or at least in and around Metro Manila, but I don't think I can even do that.
Scrapbooking, for me, is more about what's accessible and what people who don't have the means to buy all the expensive imported stuff can actually do. Will be posting about it, hopefully, soon as I can come up with my little crafty project.